close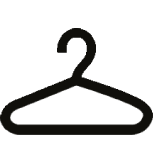 There are no more items in your cart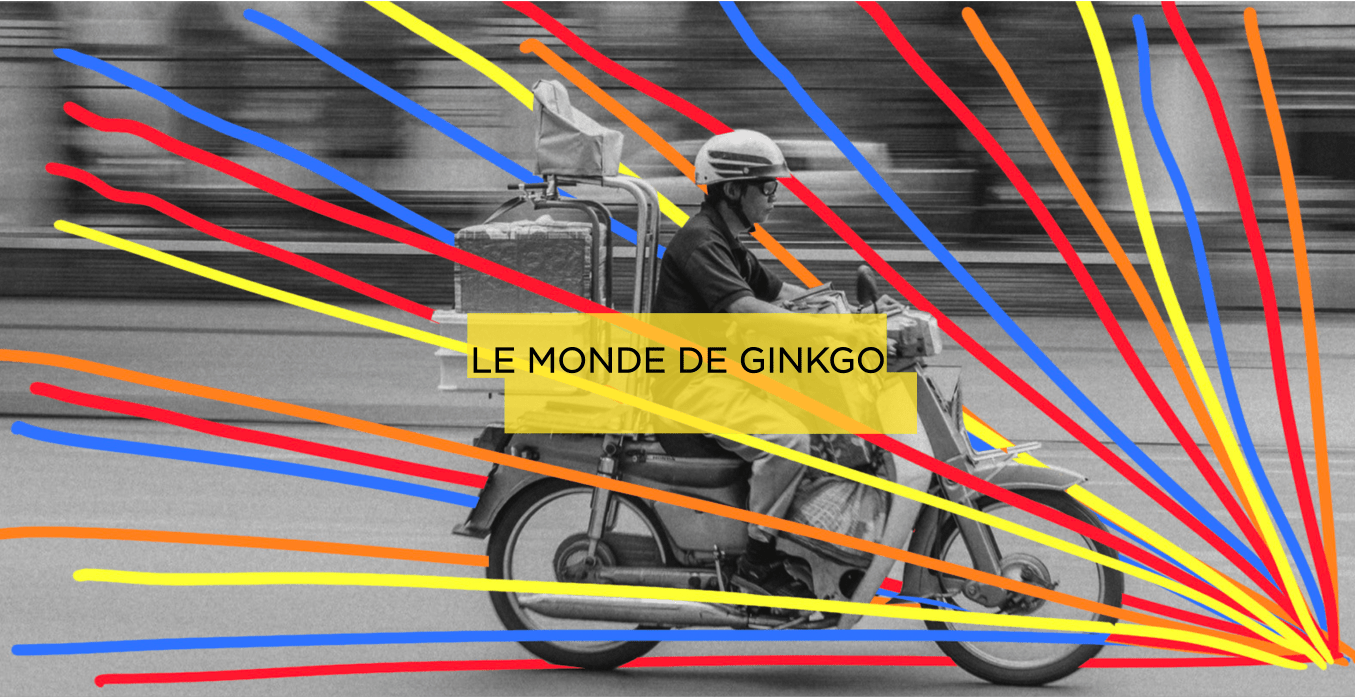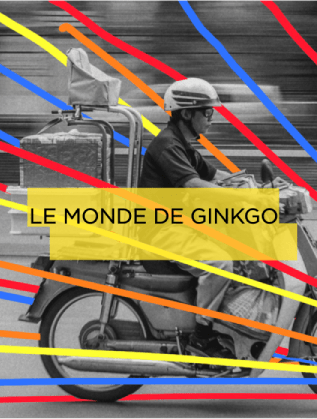 For the little story
A 14-year adventure.
After a trip to Vietnam, the seed was sown in 2006.
The desire to create beautiful quality t-shirts, the passion for graphics and a strong inspiration from Asian culture were the three ingredients at the origin of Ginkgo. 
Beginnings in the depths of the Mekong. A unique culture. A city that does not sleep. A love story.
In August 2007, a tiny 7 m2 boutique opened in Pham Ngu Lao Street in Ho Chi Minh City.
For the little story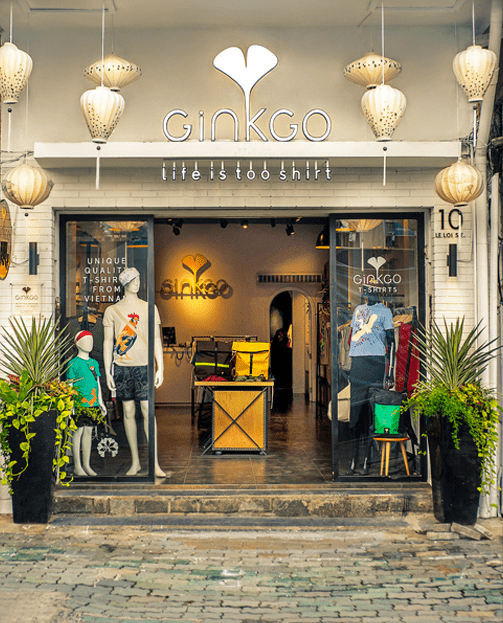 The logo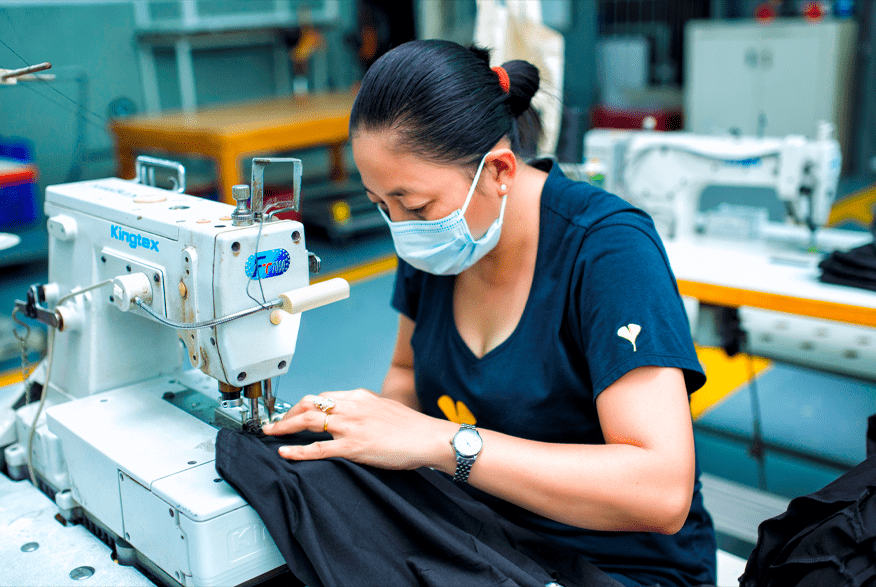 The logo
Yellow is energy, it is autumn, it is introspection.
The leaf is the beauty of nature, the cycle of life that takes its roots in nourishing soil and grows unconditionally in an ephemeral cosmic dance.
Its name, Ginkgo Biloba, the first tree to grow after the cataclysm, sounds like a hopeful mantra.
Devlopment
Ginkgo is immediately a quality t-shirt, solid, designed to last, well cut, superb knits, and everything in detail.
It's also a lot of organic cotton. The rest is a thirteen year expansion from Saigon to Hanoi via Nha Trang and Hoi An.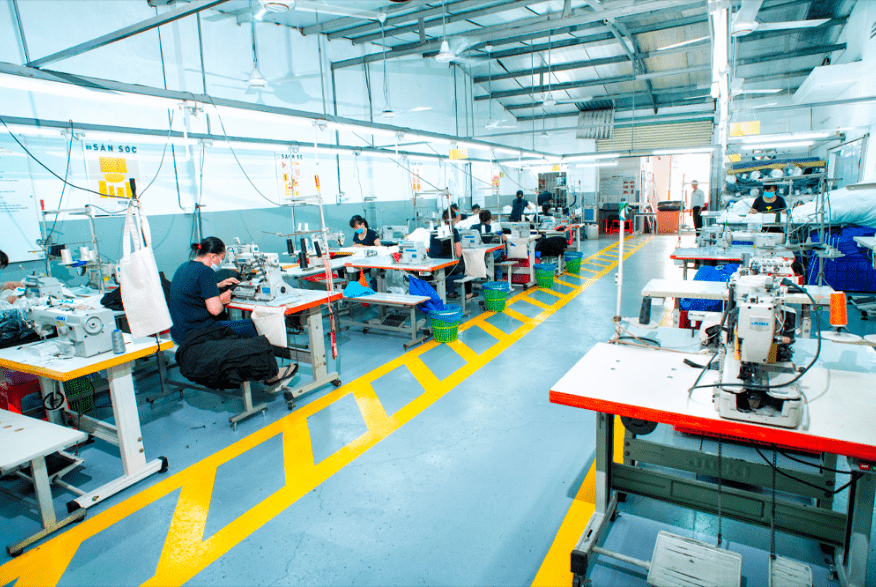 In 2012, we opened our own clothing workshop to better control quality and working conditions. 
In 2015, we created Ginkgo Voyage to satisfy our desire to organize unforgettable stays for our visitors.
The t-shirt according to ginkgo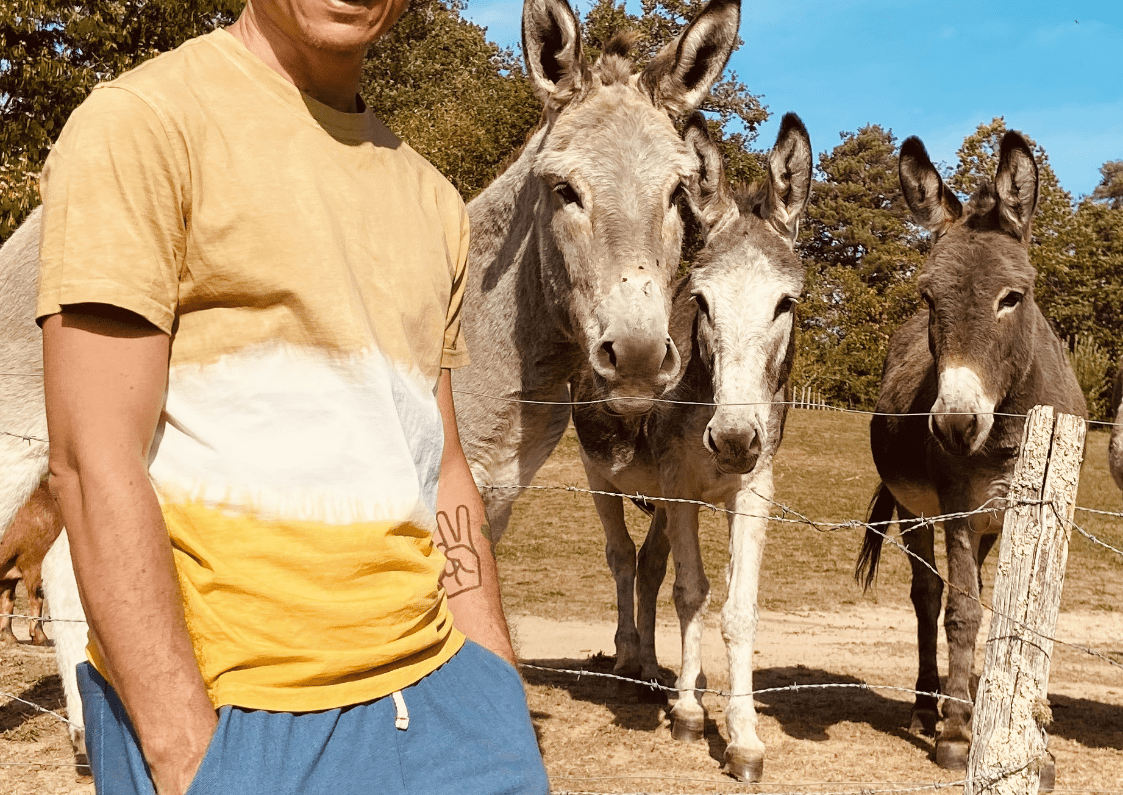 The t-shirt according to ginkgo
At Ginkgo, we've been designing, drawing, making, cutting, assembling, reassembling, disassembling, observing, tearing, burning t-shirts for 13 years.
We take a picture of them, we animate them, we wear them, we wash them and rewash them, we post them, we look at them and we cut them.
Between Ginkgo and the t-shirt, it's a love story that lasts. It's not a simple love story, it's explosive ... but it's beautiful.
Ginkgo france
After 14 years of this adventure in the land of the conical hat, the roots of Ginkgo are taking root in the country of origin of its founder. Back to basics.
Ginkgo france