close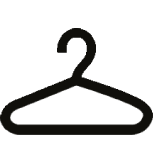 There are no more items in your cart
creation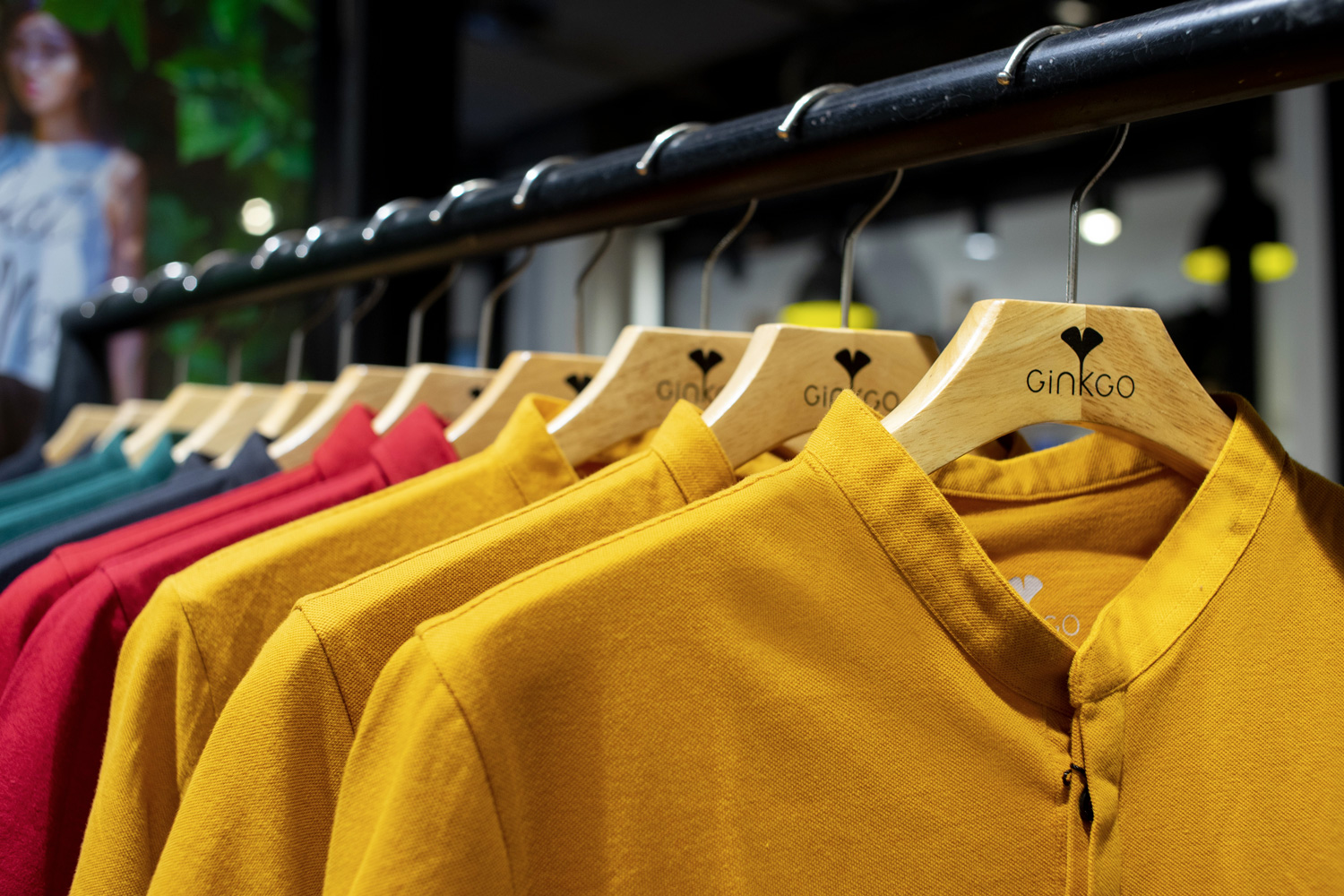 Graphics
In Vietnam, 30 million motorcycles...
And at Ginkgo, over 200 graphics to stand out !
Ginkgo Vietnam was created with the aim of providing travelers with an alternative to the cheap t-shirt that was almost the only option. Culture is an unlimited source of inspiration and we have taken this opportunity to provide our clients with dozens of designs * that can suit any personality ... Our culture-driven graphics are the essence of our brand!
* Since 2007, 423 illustrations have been designed by our team or by local illustrators.
See t-shirt deudeuch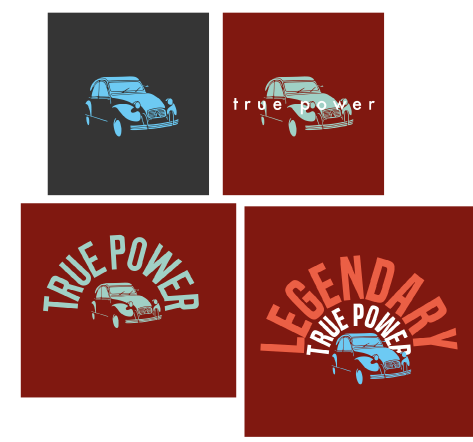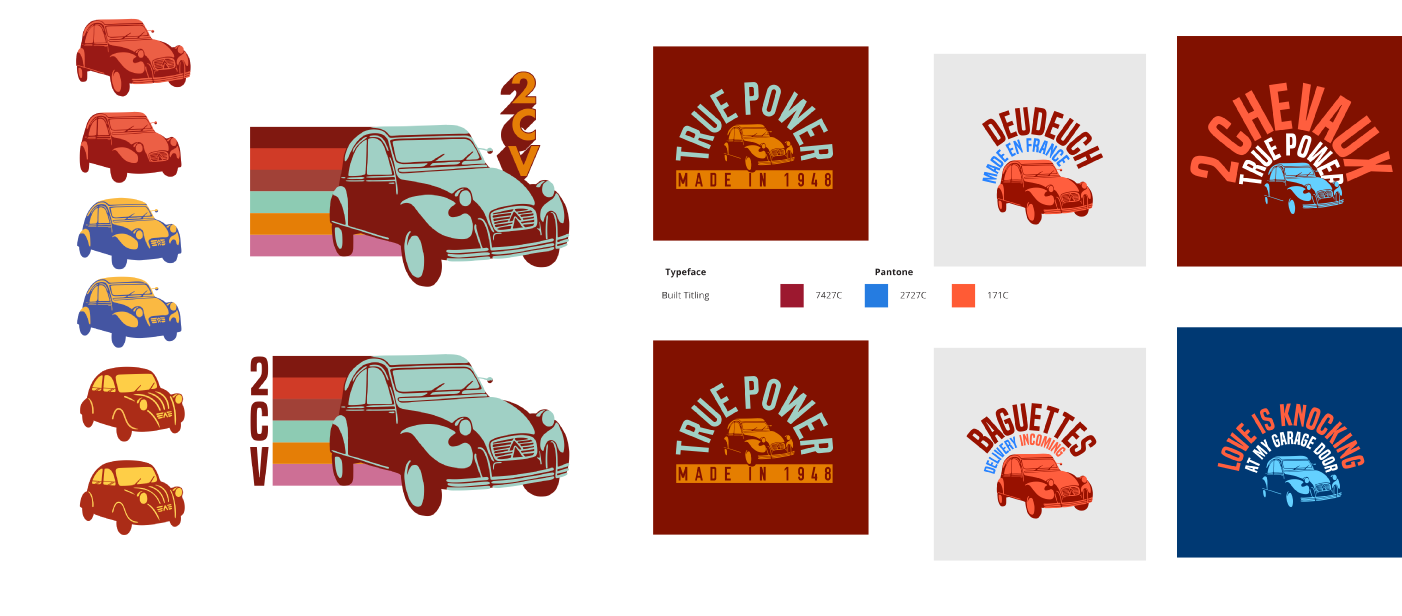 Materials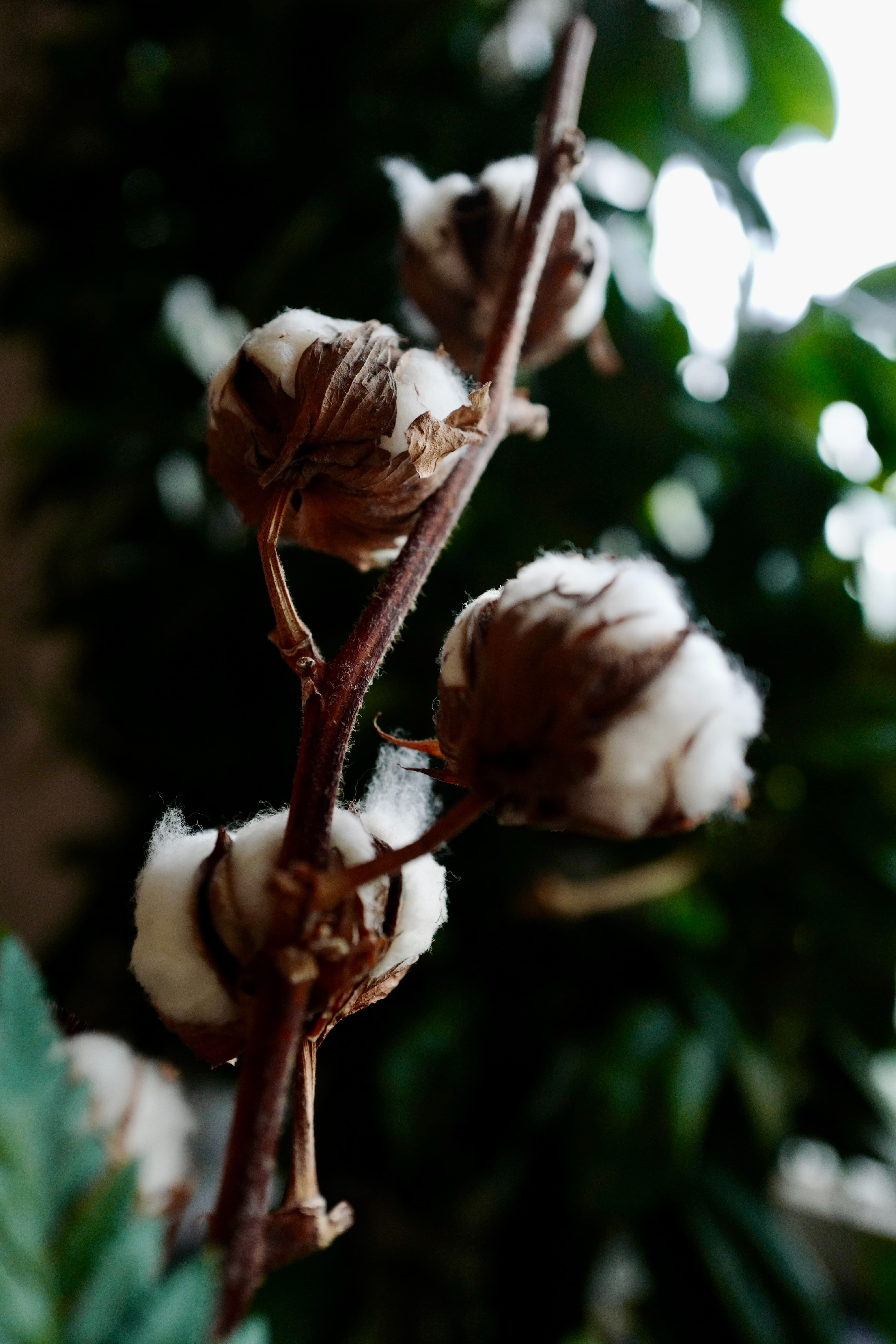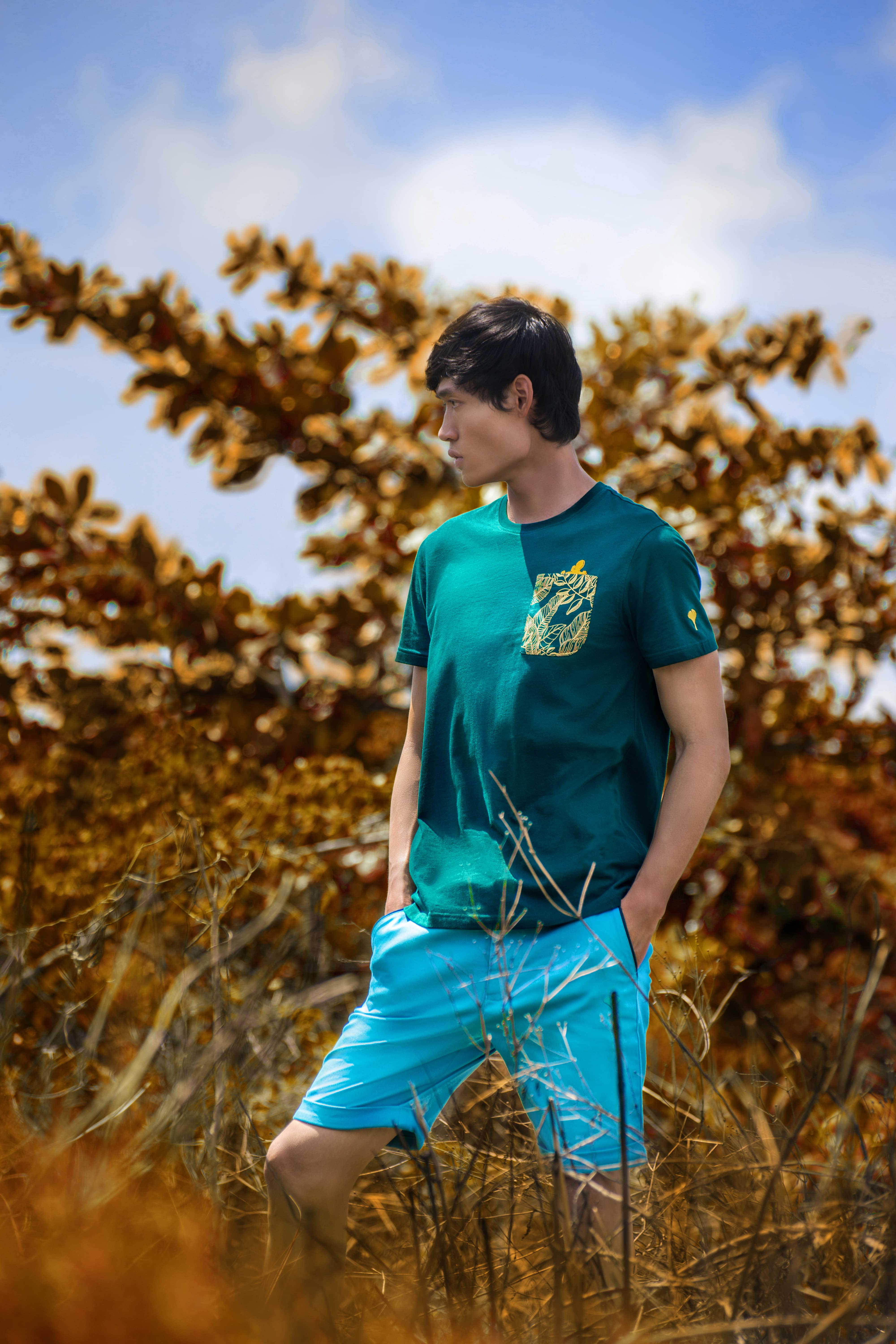 OR-
GAN-
IC
Only 0.95% of production of the world's cotton is organic *
over 50% of

GINKGO T-SHIRTS ARE MADE WITH ORGANIC COTTON
Our commitment to a healthier world and our drive to provide our customers with the most comfortable, highest quality t-shirts has led us to organic cotton. If organic cotton remains a confidential alternative for most manufacturers, our organic range is our priority and has been leading our sales for several years. Our goal is to increase this percentage and continue to focus on environmentally friendly materials. Our organic cotton is GOTS certified.
(1) Source: 2021 Organic Cotton Market Report.
(2) The Global Organic Textile Standard is the world's leading textile processing standard for natural organic fibers.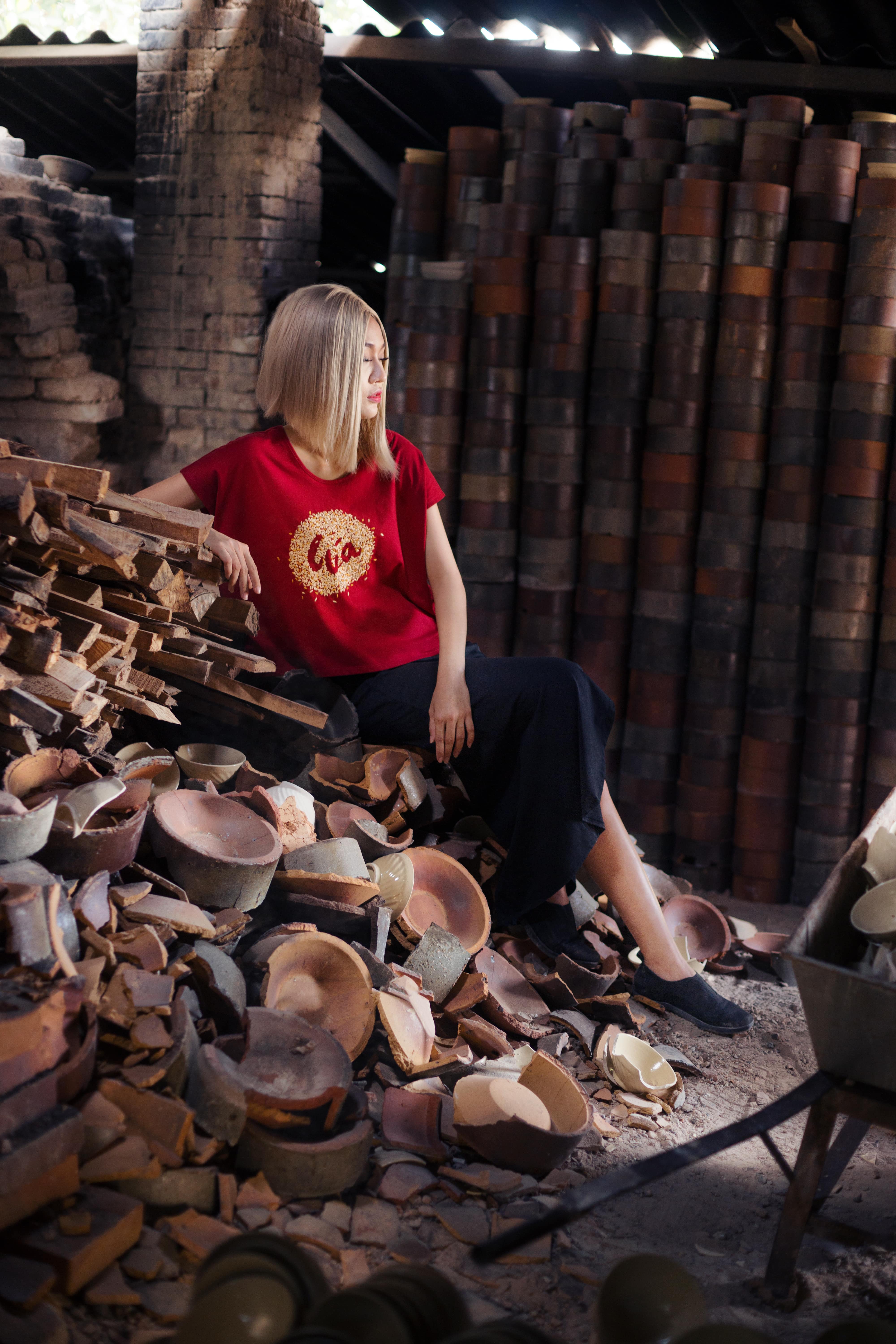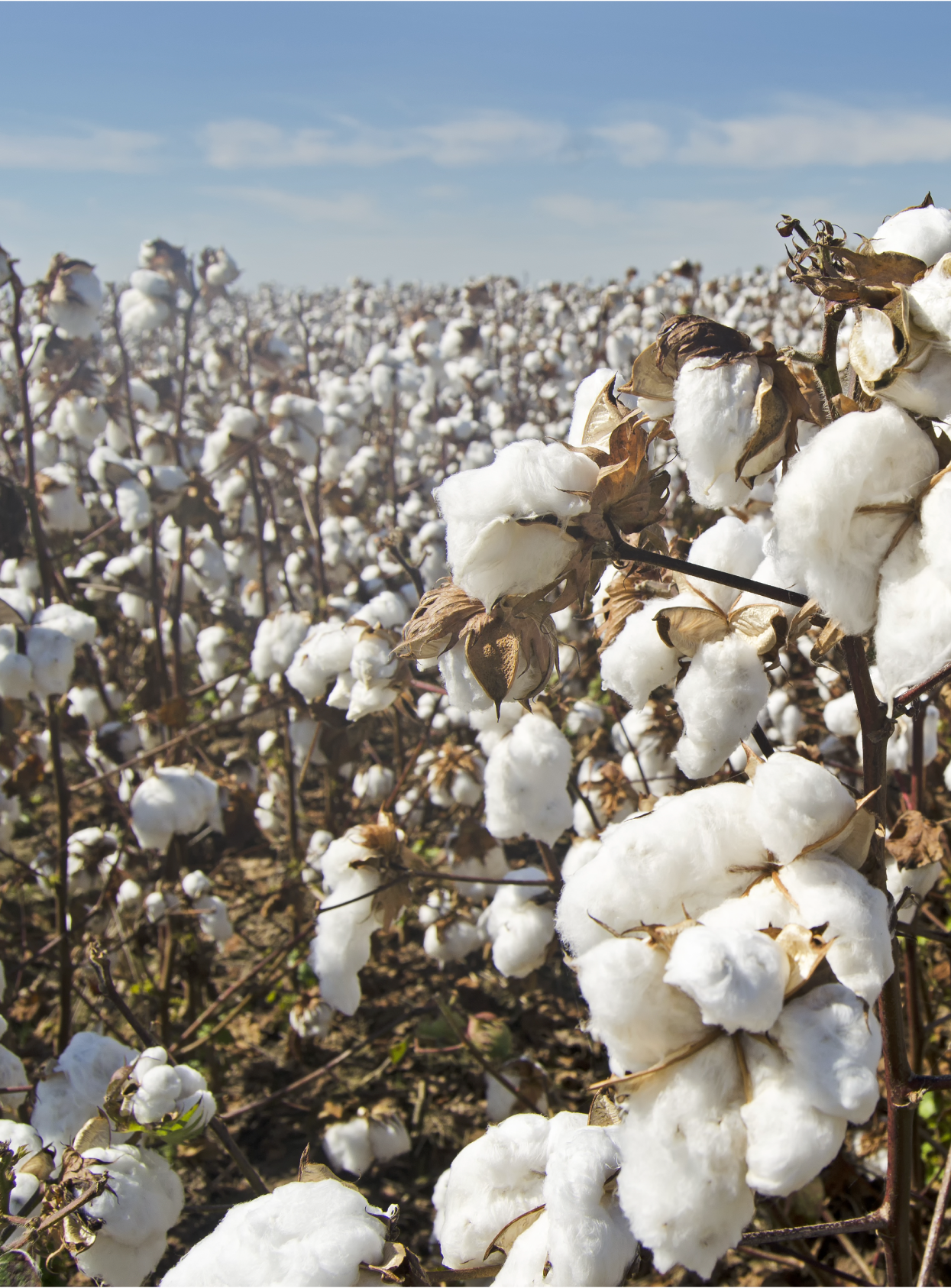 SU-
PI-
MA
Supima cotton grows in a desert climate.
SUPIMA T-SHIRTS ARE GROWING AT GINKGO
Always on the lookout for top quality fabric alternatives, we offer the supima series; supima responds to a growing demand for super comfortable, light, breathable, soft and "fresh" products. Being very picky with our suppliers, the supima we use for our t-shirts is the best quality available on the market.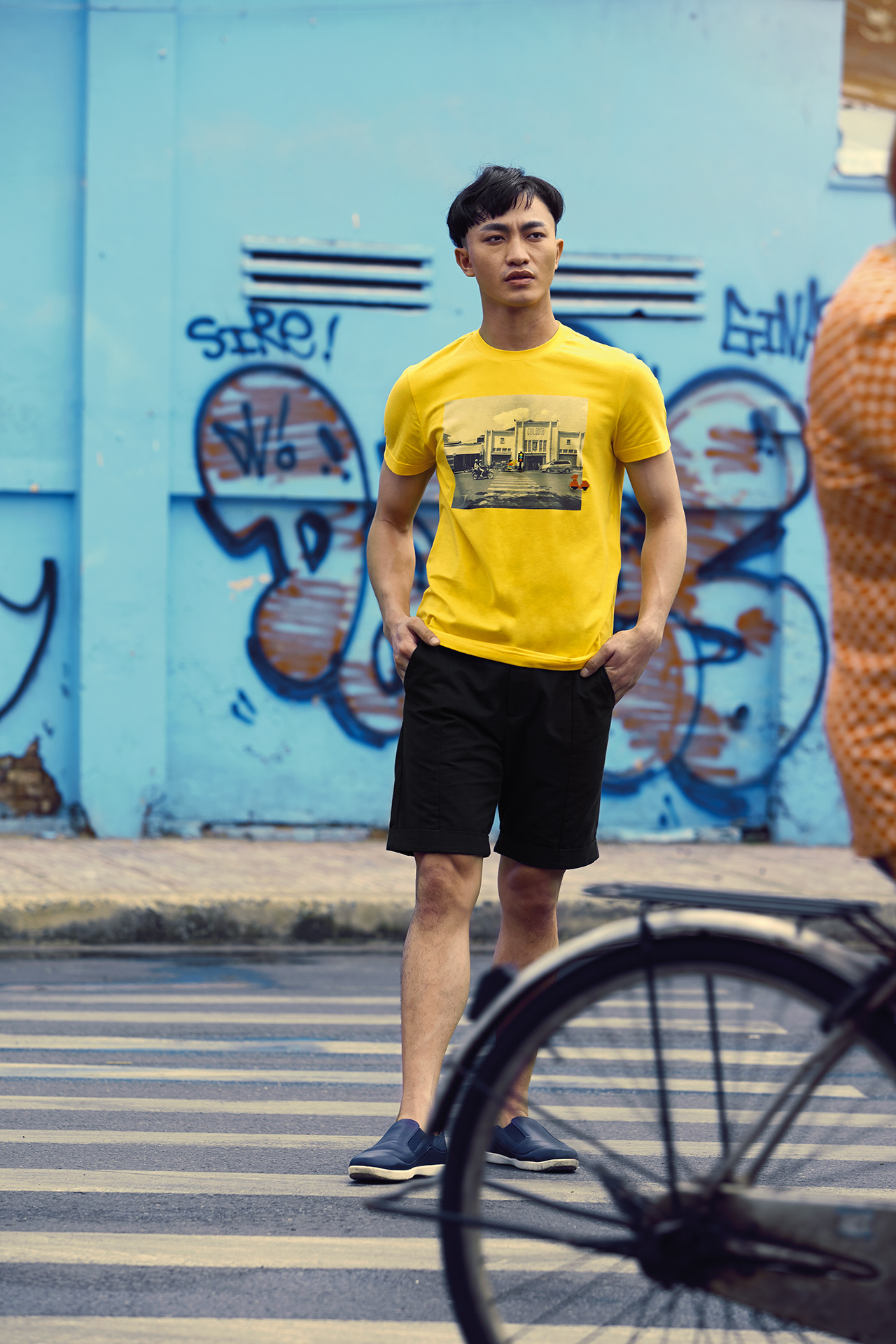 Manufacture
SPECIALIZED TECHNIQUES
High demands
high demands
a high level
expertise ...
Ginkgo T-Shirt has become an expert at every step of the t-shirt manufacturing process, from sourcing to production. We love the details that make the difference and turn the act of buying into a meaningful brand experience. In order to shape this brand experience, we rigorously train our workers, follow strict quality control procedures, invest in efficient machinery, establish a clean and safe working environment, and all prints, embroideries, seams and post productions are evaluated. according to clear criteria. Any parts not meeting Ginkgo T-shirt standards will be rejected.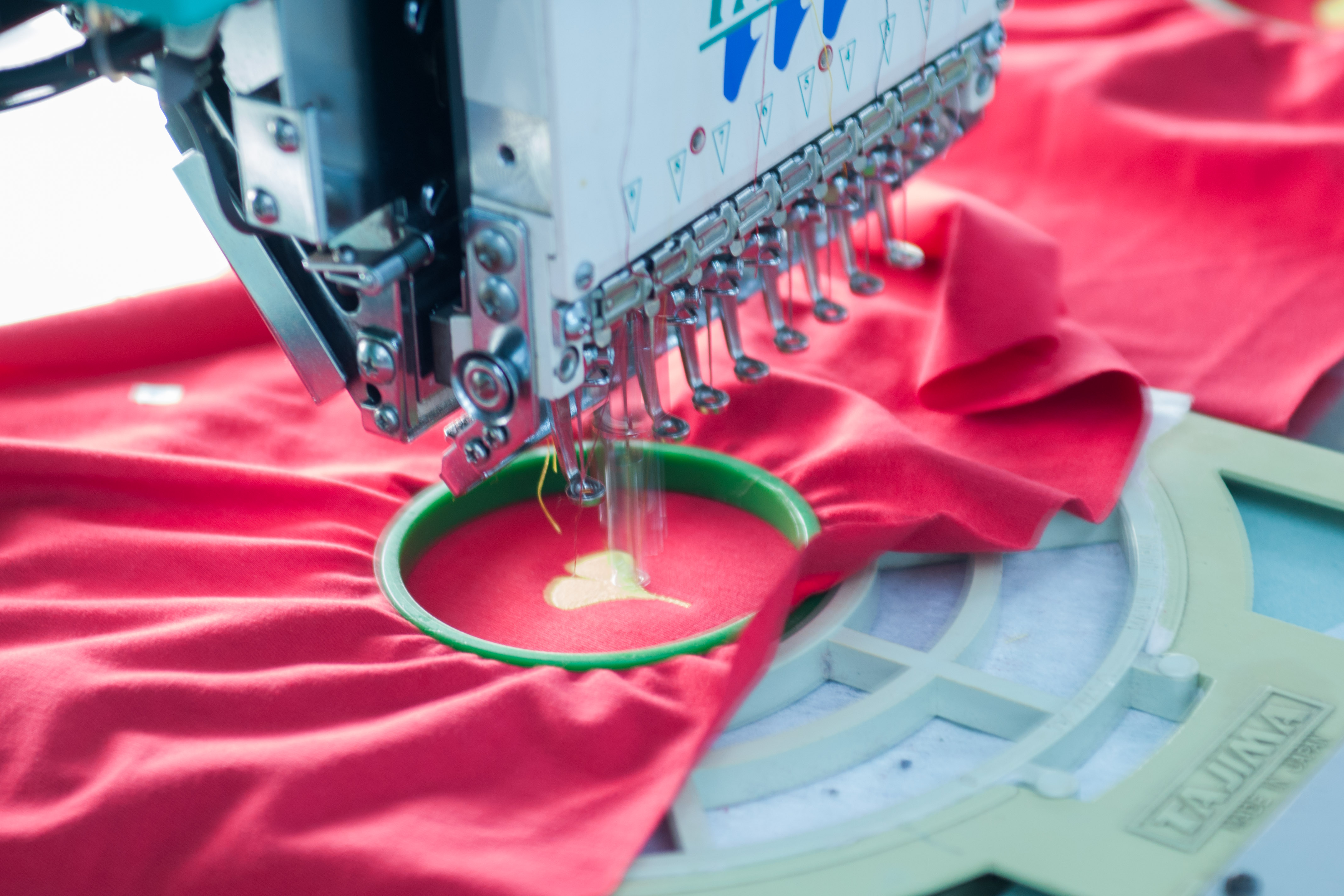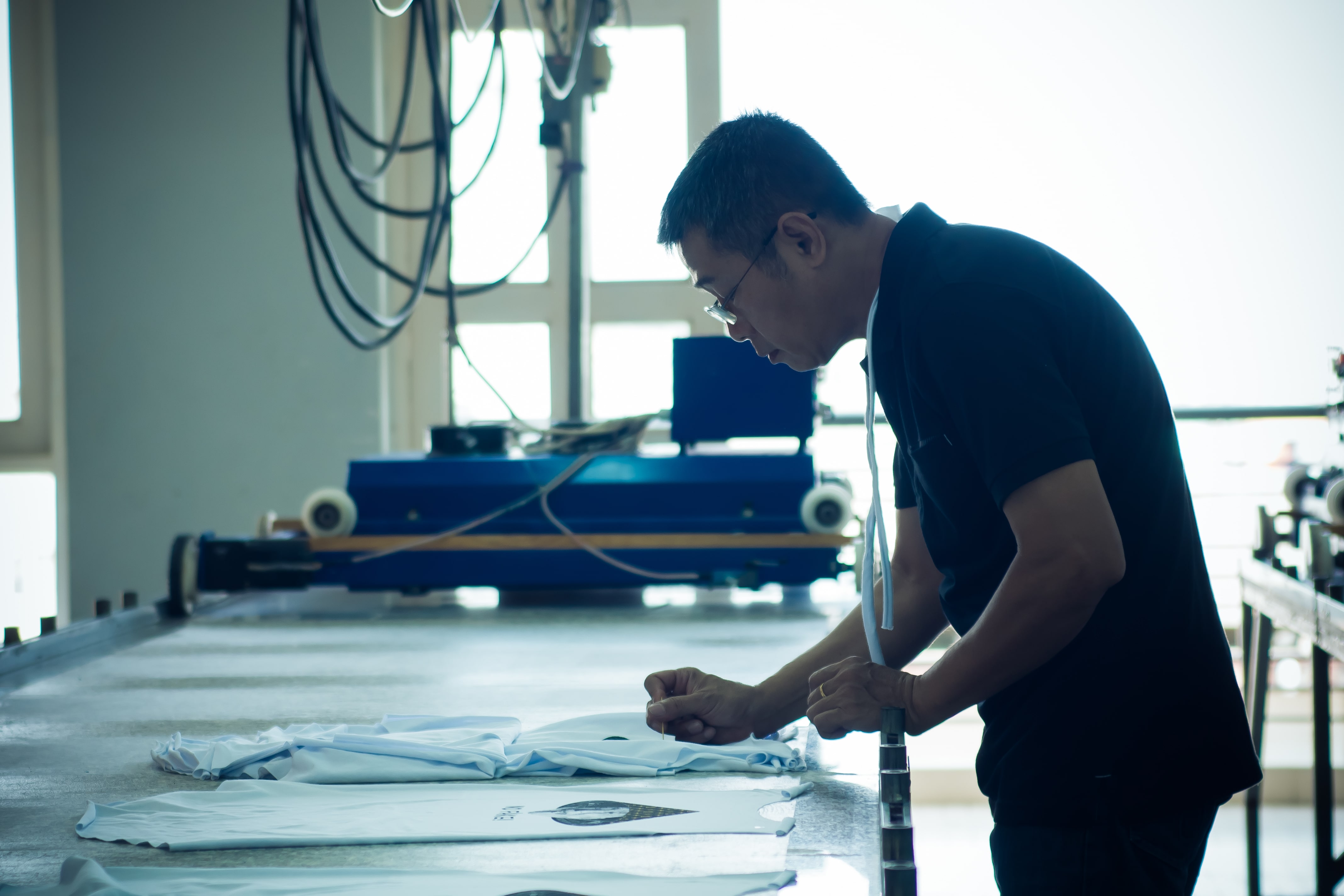 SERIGRAPHY
Our screen printing expertise allows us to produce long lasting prints in any range of colors and shades while controlling strong contrasts and subtle harmonies.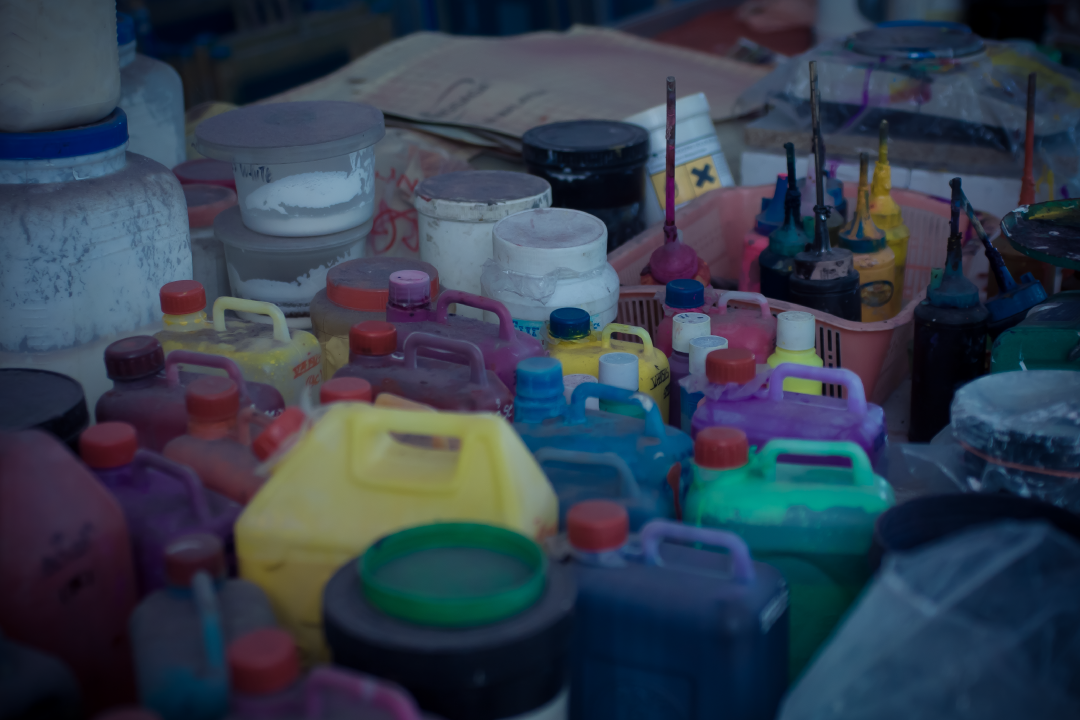 EMBROIDERY
No one knows who introduced the art of embroidery to Vietnam, but long ago it has become a hallmark of the country's culture. We wanted to infuse tradition into our creations via two production methods: mechanical embroidery and hand embroidery. We have hired and trained a team of highly skilled workers to operate our high end machines, which allows us to create small details. Thus Ginkgo T-Shirts, through the embroidery collections, offers customers the experience of authentic Vietnamese embroidery.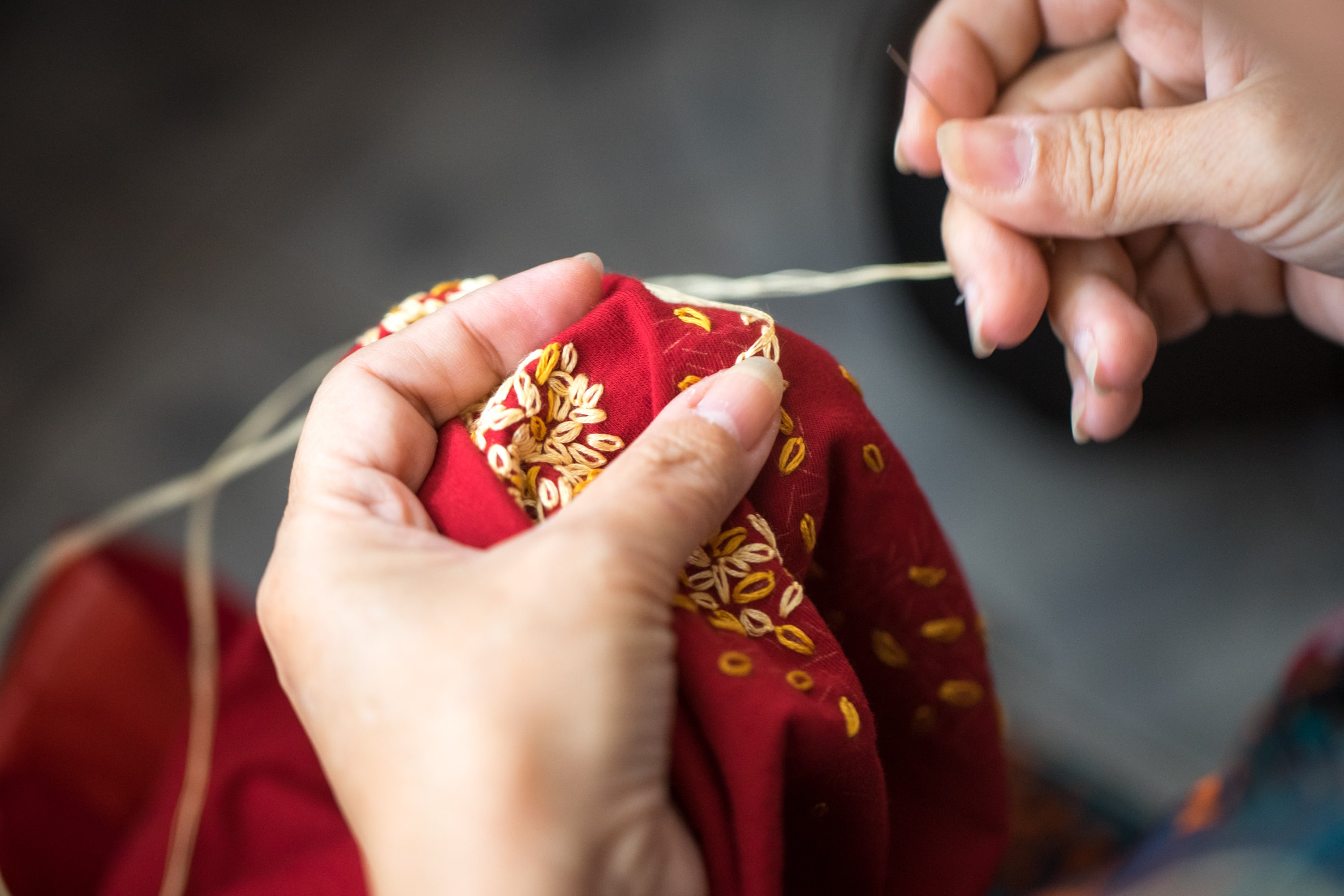 Confection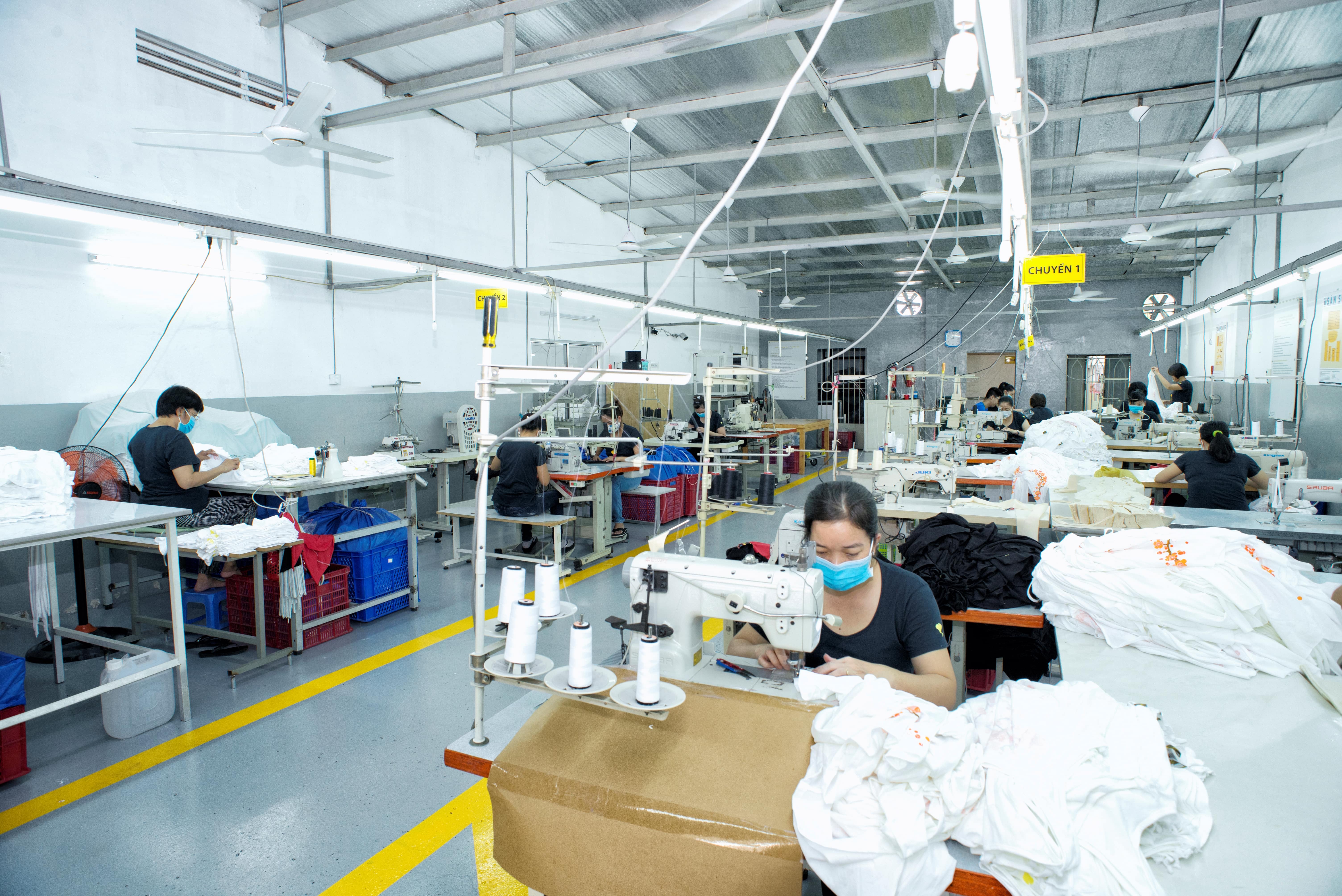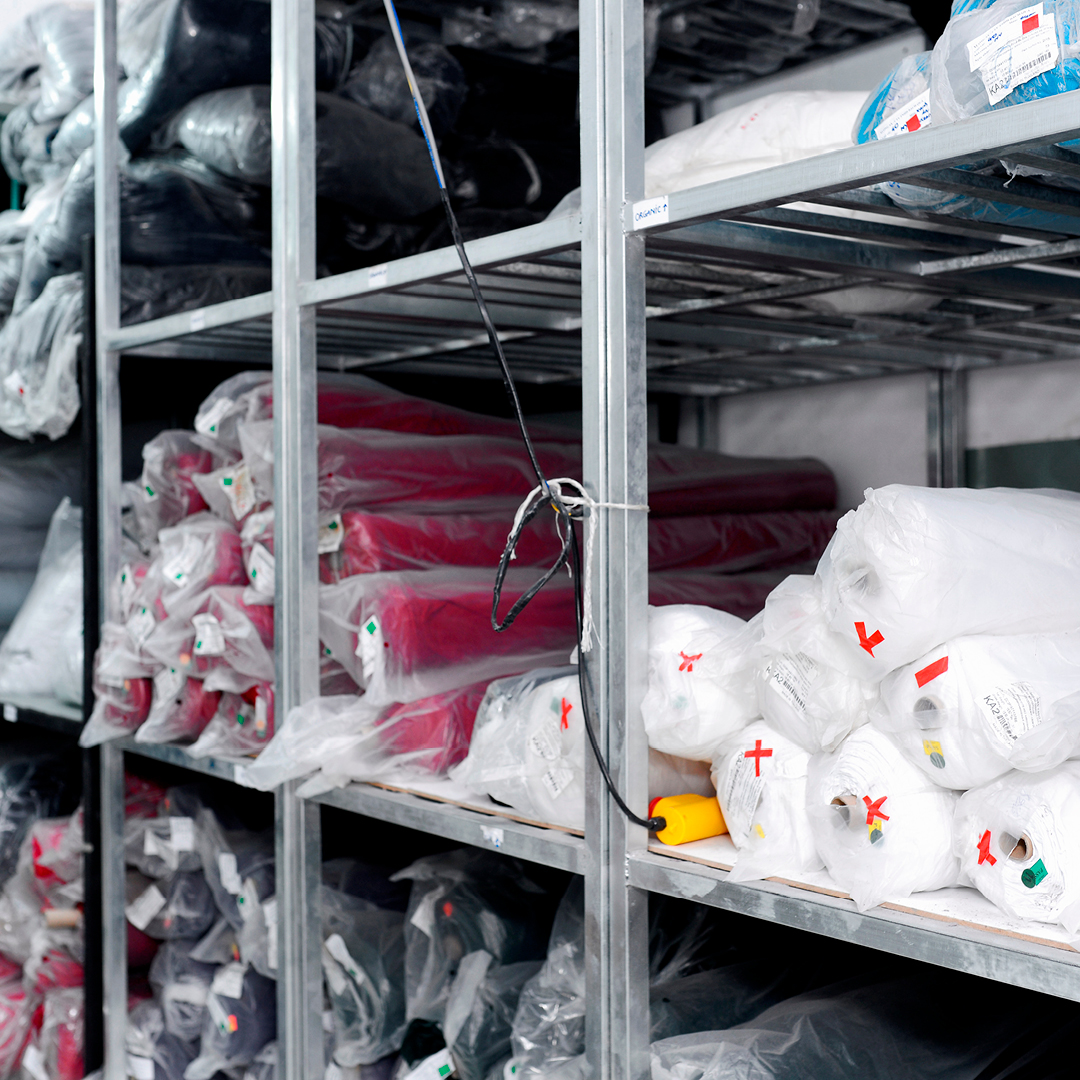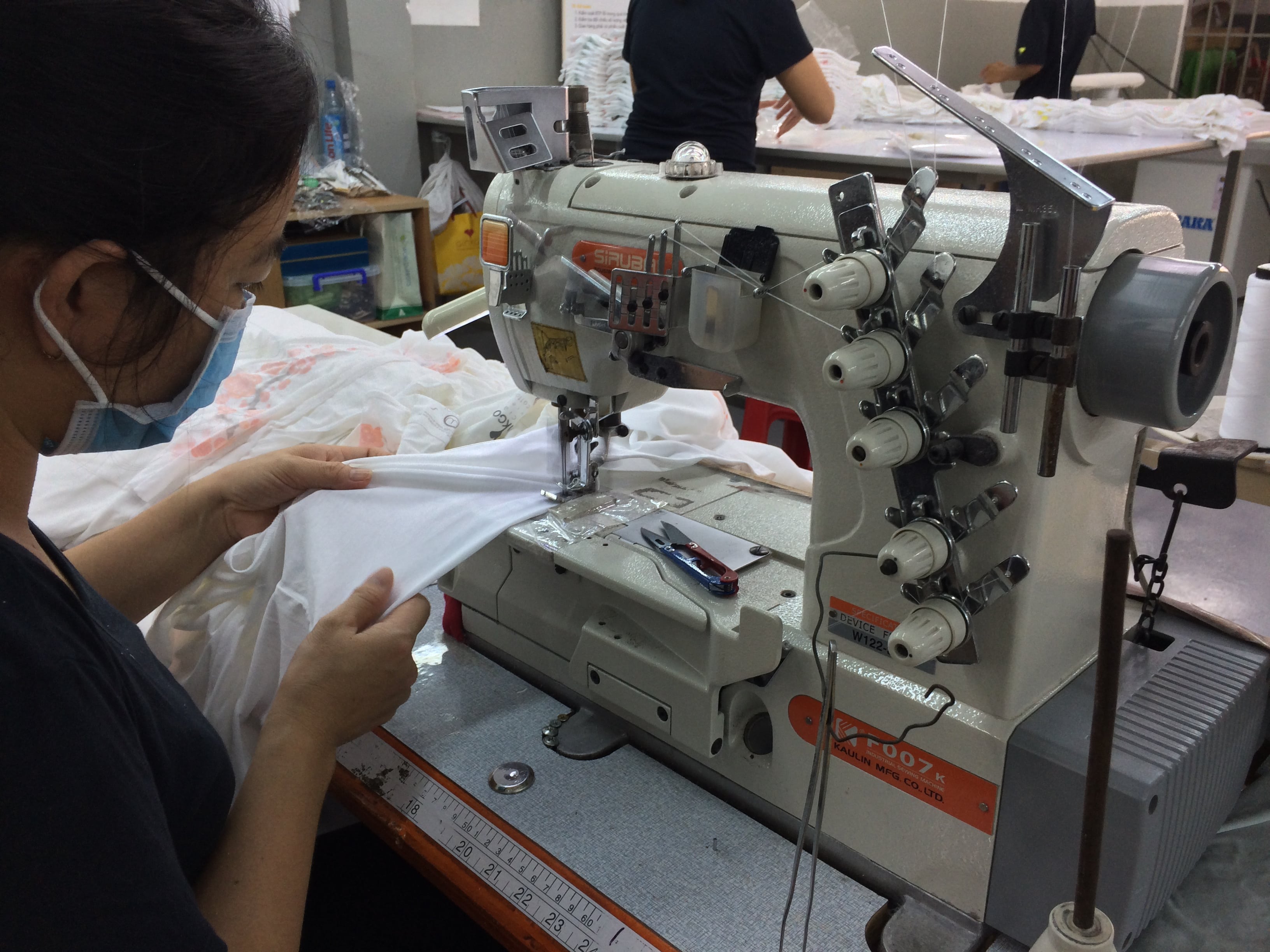 Ho Chi Min Workshop
We take advantage of our clothing workshop to better control quality and working conditions, an essential basis for our development.
- Production capacity: 25,000 pieces / month
- Surface: 500 m2
- Screen printing workshop
- Machine embroidery workshop